Predecessor is Shenzhen Nanshan District Jiahong furniture factory,created in 1998,after nearly sixteen years of development and change,in 2014 to increase registered capital of 10 million yuan and named Shenzhen Jia Hongda Furniture Co.,Ltd..
Division I is a set of model design and development,production,marketing as one of the office furniture enterprises in Chaoyang,company always adhere to the "quality first,the supremacy of credibility," the service concept,with many famous enterprises such as the SF group,thunderbolt technology,ZTE,sea oil,YKK zipper,TCL group,Foxconn Group,ensimai electronic,government units such as Shenzhen City People's court,border Bureau,power supply bureau,Shekou Street office,,hotel school such as Sheraton Hotel,international hotel,Tsinghua University Research Institute of Shenzhen,Shenzhen middle school,such as the establishment of a long-term friendly relations of cooperation.
Adhering to the "strive to become the leading brand in the furniture industry," the corporate vision,in 2014 I open to the Secretary for investment invitation letter,a warm welcome to the interest of the people call us or visit!!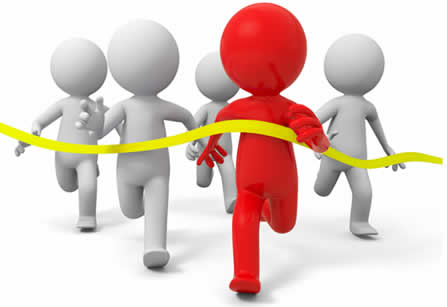 our advantage:
Sixteen,1 years of vigorous development,with many well-known enterprises,government agencies,hotels and schools to establish a long-term friendly and cooperative relations,has a certain brand influence.
2,the new revision of the official website,Baidu,Sogou,Alibaba,58 city and other active promotion of the site,a series of complete,product rich factory exhibition,to provide a solid foundation for business development.
3,improve the plant facilities,good working and geographical environment,all office furniture products from our factory direct supply,eliminating the intermediate links,and provide five years warranty,lifelong maintenance,after-sales service.
4,distribution agent and our sales partnership,our regularly held a new conference is not regularly discounts to protect the distribution agent products constantly updated with the purchase price concessions.
5,to set foot in the office furniture industry,but the relevant experience is insufficient,I offer the company free of charge in the factory to learn,professional teaching and other services,so you faster,more professional to carry out related work.
6,strive to become the leading brand in the furniture industry,the corporate vision,we will be fair,just and open to the regional size of the dealer,to ensure that the region,prices and other factors affect the business interests.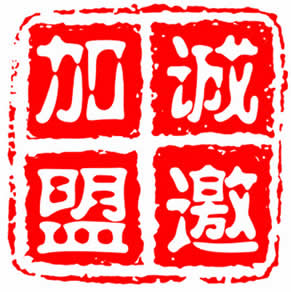 Investment advisory hotline:4008-265-788 0755-26991438 13825266738(Mr.tan)
One,distribution,agency conditions:
1,a clear understanding of the industry: the office furniture industry has a more profound understanding of the recognition of Jia Hong furniture business culture,as long as there are people on the enterprise,there are companies must have office furniture.
2,a solid business confidence: office furniture is a never fading products,but use of a longer term,shipments with a certain periodicity,there must be no off-season market,only off-season products "of the pioneering and adhere to the concept.
3,a good industrial advantage: the planning and distribution of the region has a booming real estate industry,such as the furniture industry related to the upstream and downstream industries,or the use of various resources to seek a certain amount of business.
4,a certain management experience: more than 1 years of home building materials industry or chain,distribution franchise business management experience.
5,the strength of the physical store: store operating area of not less than 60 square meters,can accommodate at least a series of products and ancillary facilities,there are at least 3 months of property expenditures reserve.
6,store network strength: as long as perseverance,as long as you don't driven by sales and the use of non formal means (seconds) or to make a loss of our brand image,letting others planning development.
Two,the business to join the conditions:
1,a variety of ways to join the way you choose: the company's employment system of business personnel; cooperative system of their own orders but orders to the division of the business personnel; customer orders to my company's industry friends.
2,recognized Jia Hong furniture enterprise culture: I believe that Jia Hong's tomorrow will be better,positive,proactive,positive promotion of our products,and can combine customer feedback or suggestions to put forward valuable suggestions for improvement.
3,to face the cycle of the furniture industry: have a good psychological quality,have a certain social adaptability,can turn the pressure of sales off-season to self promotion,the driving force of development.
4,good communication and interpersonal skills: business is a bother to demanding career but the rewards are considerable; excellent interpersonal circle,pay attention to the maintenance of self-image,quick reaction,to effectively respond to emergencies.
5,both the internal staff,social recruitment personnel (business or network marketing),industry insiders must strictly abide by the rules and regulations of the company or cooperative agreements,with a sense of team and business sense of honor.

Investment advisory hotline:4008-265-788 0755-26991438 13825266738(Mr.tan)
or leave your contact,we received a letter within three days,will be the market staff to get in touch with you,thank you for your attention to Jia Hong furniture!